We are a group of five individuals from diverse backgrounds who share a passion for cars. Our team comprises businessmen, technicians, and car enthusiasts. Some of us have built and managed successful businesses throughout our lives, while others have spent countless hours behind the wheel of high-performance sports cars. We are all self-proclaimed petrol heads, with a collective history that includes Porsches, McLarens, Mercedes AMGs, BMWs, Alfa Romeos, Ferraris, and many more. For us, cars are more than just machines; they evoke a visceral sensation that cannot be replicated.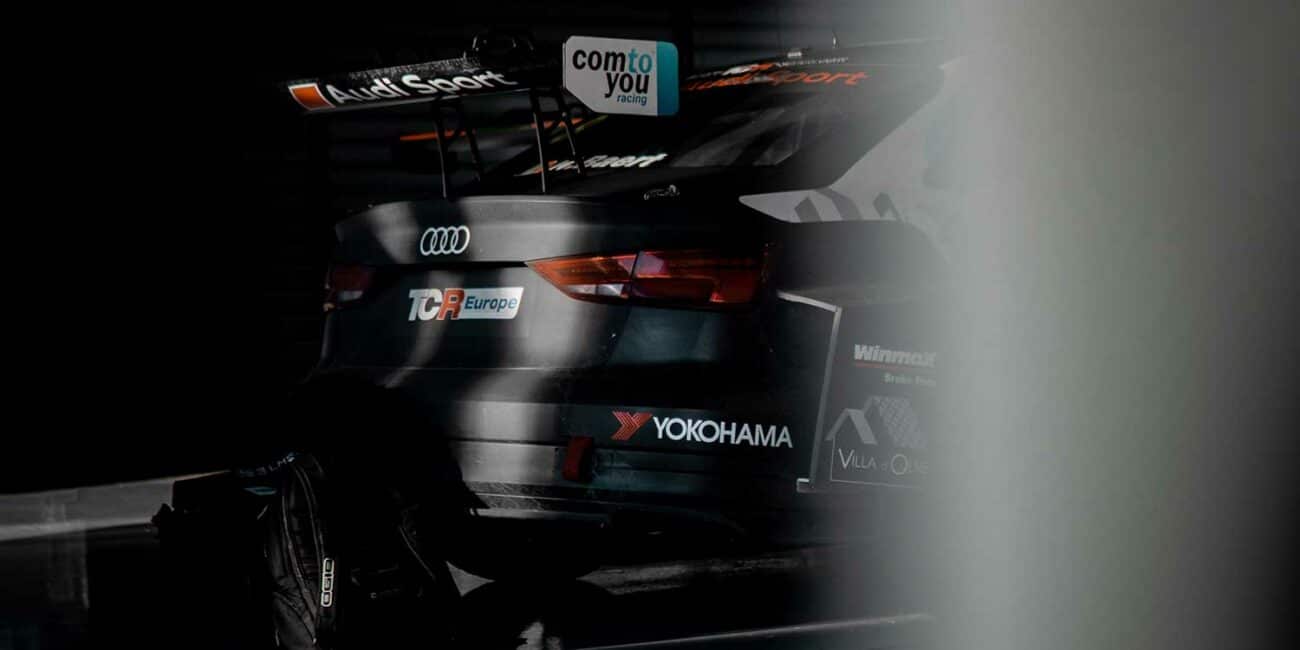 We take pride in being a part of Sweden's illustrious legacy of high-tech innovation. From Ericsson and ABB (formerly Asea), to Volvo, Saab, Spotify, Klarna, Minecraft, and many more, countless world-renowned brands were born in Sweden. Now, we're thrilled to introduce the newest member to this impressive roster: RACEMORE – a full-motion sim racing rig designed in the spirit of Scandinavian technology and production prowess. And where better to bring this vision to life than in Mariestad, a small town nestled in the heart of Sweden? With a team of just five passionate and skilled individuals, we've created something truly special. As we like to say, "Outstanding sim technology – Made in Sweden."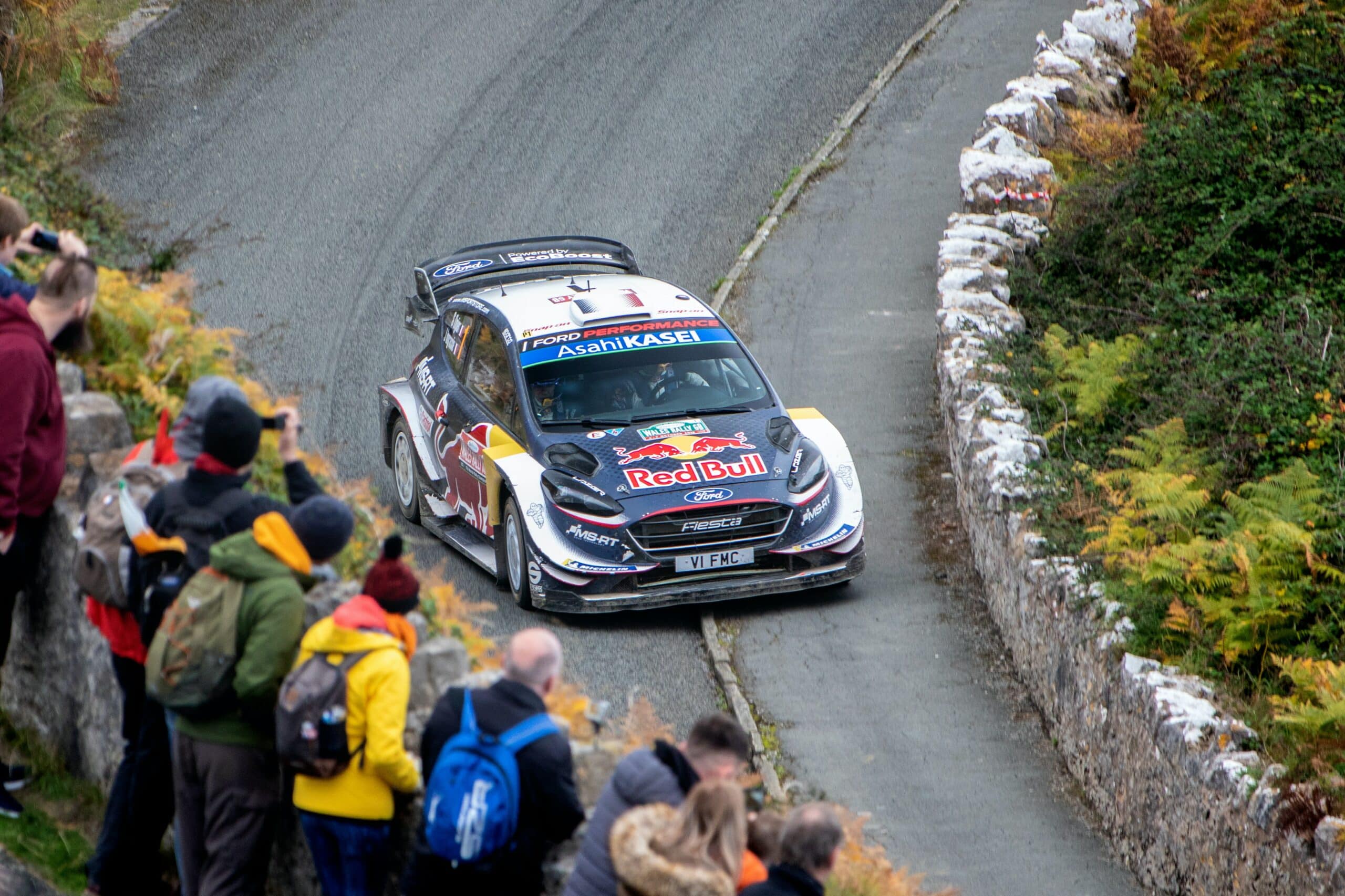 We set out to capture the essence of the driving experience in a simulator. We aimed to create a machine that delivers a level of realism that is impossible to distinguish from reality. Our development mantra was clear – not to build a gaming machine, but to craft a simulator that feels indistinguishable from a real-life driving experience. This led to the birth of the RACEMORE GT 600, an extraordinary machine with over 900 kg of motion and power that will transport you into a world of unparalleled realism.

Our simulators are a stunning sight to behold, adorned with the colors of our dream cars. They are bold, powerful, and awe-inspiring, and we take immense pride in the accomplishment of bringing them to life. And now, we want to offer you the opportunity to experience the exhilaration of driving the world's most desirable cars in extreme situations. Reach out to RACEMORE, and we guarantee that our simulator will be the ride of your life.
Looking for an immersive racing experience from the comfort of your own home?

We pride ourselves on providing the most realistic racing experiences possible. Our simulators feature the most advanced motion technology, full immersive graphics experience, advanced and authentic steering and pedal controls. Whether you're a seasoned racing pro or a casual driver, our simulators offer the ultimate in speed, control, and excitement.

So why settle for anything less? Upgrade your racing game with our world-class simulators today!