Racemore HQ
Västerängsvägen 10
SE-54235 Mariestad
Sweden


Dealer
Motikon Uppsala
Grafikgatan 26
SE-75454 Uppsala, Sweden
www.motikon.se
+46 (0)10 650 01 01
Racemore HQ
Mariestad
Sweden

Racemore USA
Salt Lake City
Utah, USA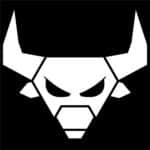 Fredrik Axelsson
Business Sales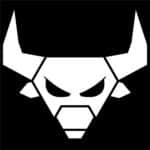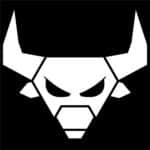 Oscar Gyllenhammar
Business Sales
We take pride in being a part of Sweden's illustrious legacy of high-tech innovation. From Ericsson and ABB (formerly Asea), to Volvo, Saab, Spotify, Klarna, Minecraft, and many more, countless world-renowned brands were born in Sweden. Now, we're thrilled to introduce the newest member to this impressive roster: RACEMORE – a full-motion sim racing rig designed in the spirit of Scandinavian technology and production prowess. And where better to bring this vision to life than in Mariestad, a small town nestled in the heart of Sweden? With a team of just five passionate and skilled individuals, we've created something truly special. As we like to say, "Outstanding sim technology – Made in Sweden."
Looking for an immersive racing experience from the comfort of your own home?

We pride ourselves on providing the most realistic racing experiences possible. Our simulators feature the most advanced motion technology, full immersive graphics experience, advanced and authentic steering and pedal controls. Whether you're a seasoned racing pro or a casual driver, our simulators offer the ultimate in speed, control, and excitement.

So why settle for anything less? Upgrade your racing game with our world-class simulators today!